Libros de los Muertos
Nov 01, 2015 posted by: Kenneth
Happy Halloween and Día de los Muertos! Enjoy this fun booklist of ghostly reads, appropriate for the entire family:


➲ DEEP DARK FEARS
Deep Dark Fears is artist Fran Krause's hardcover assemblage of individual mini comics depicting uniquely superstitious scenarios of paranoia. The book is a comedic combination of user-submitted fears and Fran's own paneled micro-stories, comprising a bound work of hilarity originating from the darkest reaches of our collective imaginations. Deep Dark Fears may look like coffee table fare, but spend five minutes flipping through random pages and you'll swear its stories were stolen straight from the mindspaces of your own brain!



➲ LEO: A GHOST STORY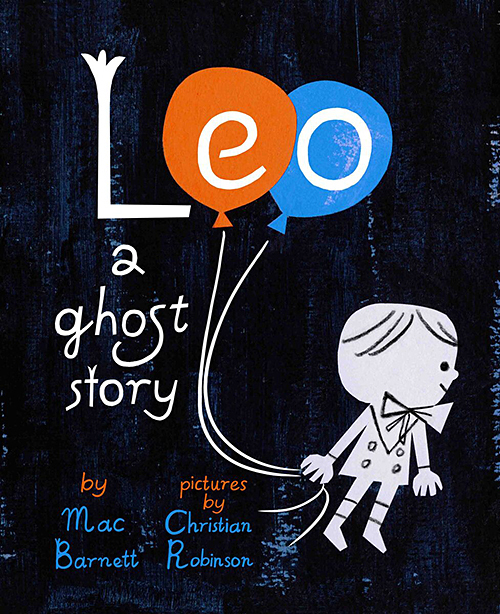 Leo: A Ghost Story is a story of loneliness wrapped in a delightfully drawn dust jacket. Artist Christian Robinson's cute paper-cut characters perfectly complement author Mac Barnett's slim-and-grim story of Leo, a lonely boy ghost who isn't wanted in his own haunted house… Feeling rejected, Leo sets out into the city in search of meaning and—hopefully—a friend. It's a good thing then that he stumbles across Jane, a sprightly young girl who doesn't seem to care that Leo is a spook! Sometimes friendship is found in the unlikeliest of situations, even if that situation involves wandering ghosts.
➲ THE ART OF HOTEL TRANSYLVANIA 2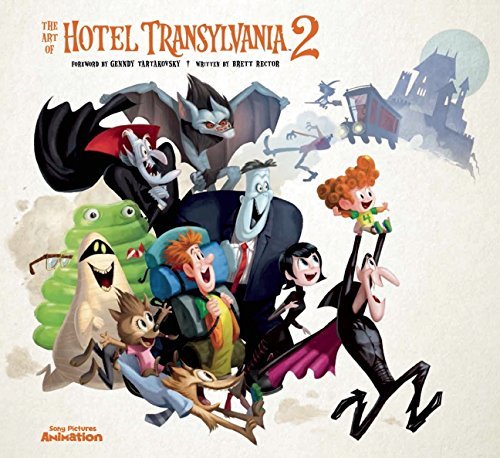 If you liked the sequel film to Sony Pictures Animation's Hotel Transylvania, you'll enjoy this art book. The Art of Hotel Transylvania 2 is a handsome hardcover collection of movie concept art, character and location designs, as well as interesting narration to accompany all of these art goodies. It's like Halloween between two covers, except there aren't any tricks on these pages... It's treat after treat of behind-the-scenes artwork, from colorfully beautiful spreads that begin each and every chapter to intriguing storyboards which shed light onto the story's production process!
➲ ZOMBIE IN LOVE 2 + 1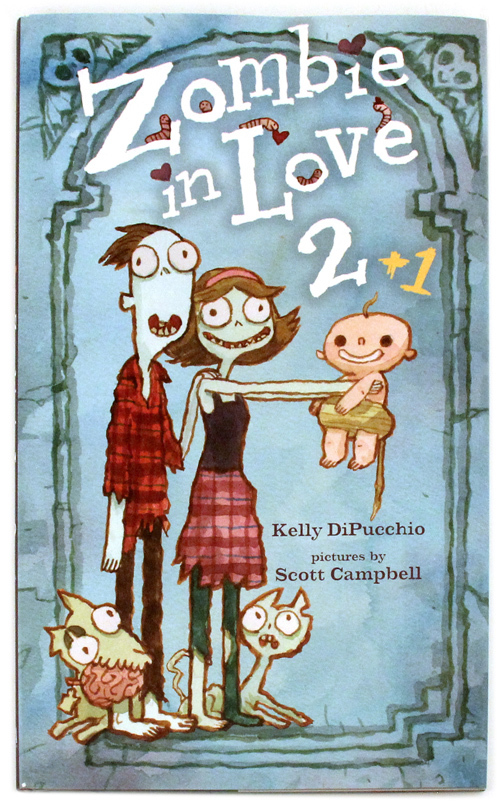 Zombie in Love 2 + 1 comes to us from the creative duo that is author Kelly DiPucchio and illustrator Scott Campbell. In this zombie family story, Mortimer and Mildred are new zombie parents who are perplexed by the mysteries of raising a baby. This colorful sequel to the popular children's book of the same name picks up right where the first Zombie in Love left off, and it's full of memorably humorous moments interspersed with adorably gory parenting scenarios. Teething babies and squishy brains, anyone?
➲ ANYA'S GHOST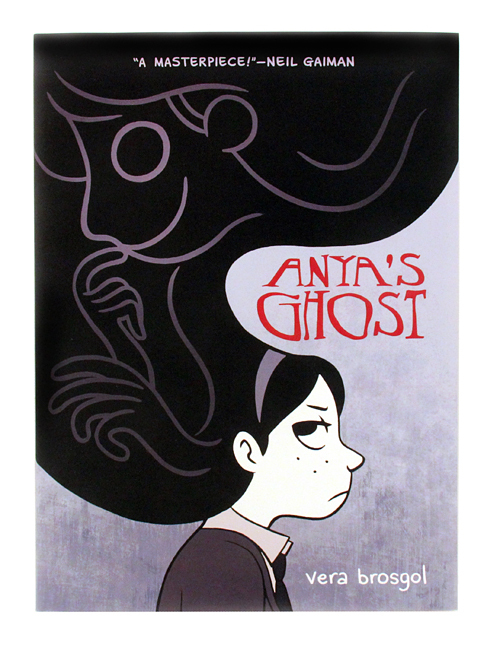 Neil Gaiman calls this one a masterpiece. It's right there on the cover of Anya's Ghost, a uniquely modern ghost tale written and drawn by LAIKA storyboard artist and Portlander Vera Brosgol. Anya is a regular teenage girl who attends Hamilton Private School, and her life is full of everyday teenage girl problems (annoying mom, pesky little brother, low self-esteem, BOYS, etc.). But when she accidentally falls down a well one day and discovers an unburied skeleton at the bottom, her list of high school issues gets just a little bit longer with the addition of a ghost who won't seem to leave Anya alone!