Visit our

shop & gallery (12pm - 8pm daily, closed on Mondays)
Very nice to meet and chat with so many of you who attended this year's Beyond Eden art fair in LA. Thank you for coming out to the event and even sharing your thoughts about the work we were presenting. For those not in the LA area, you can learn more about the event as well as see our featured artwork here. We hope that you can pay us a visit soon! In the meantime...


If your raffle ticket matches one of the following winning numbers, email us at gallery@gallerynucleus.com to claim your prize.
*drumroll* And the winners are..
.
Prize #1:
After It's Given All You Wanted by Edwin Ushiro
Limited Edition Giclée - Signed & Numbered (
more details
)
Winning Number: 789384



Prize #2:
The Choice Cut Cult by Rob Sato
Limited Edition Giclée - Signed & Numbered (
more details
)
Winning Number: 789620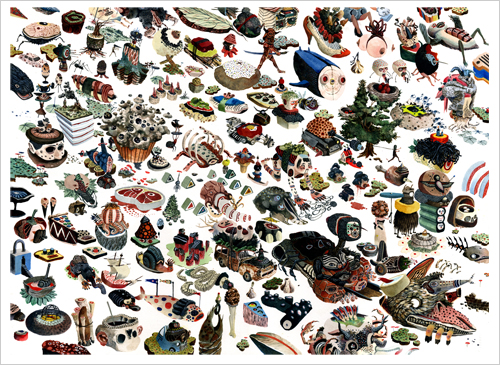 Prize #3
: The Right Key by Kukula
Limited Edition Giclée - Signed & Numbered (
more details
)
Winning Number: 789472
Prize #4
: Midsummer Night Dream by Jeremy Enecio
Open Edition Giclée (
more details
)
Winning Number: 789512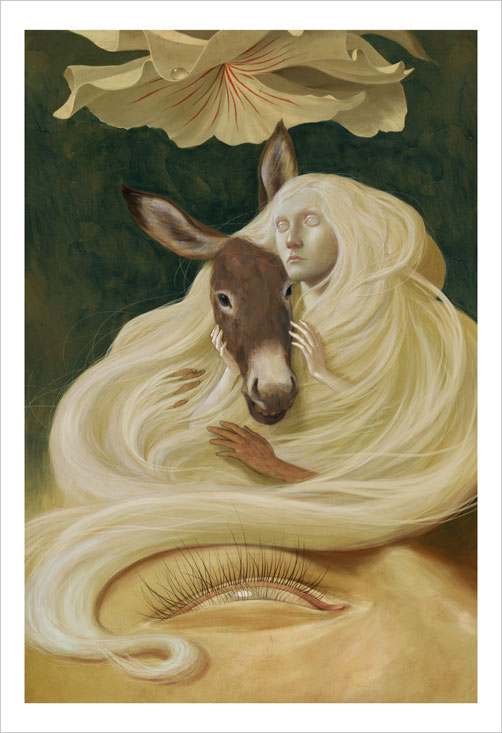 ---