Nucleus Roundup: July '16 Reviews
Jul 31, 2016 posted by: Kenneth
Thalia and Kenneth break down the latest crop of new books available in the Nucleus shop! In the coming weeks we'll be reviewing our SDCC haul, so check back with us regularly for our take on this year's Comic-Con pickups... For now we've spotlighted artists Morghan Gill, Caleb Thomas, Niccolo Balce and Ellen Surrey—all of whose books can be found and purchased both online and in-store!



---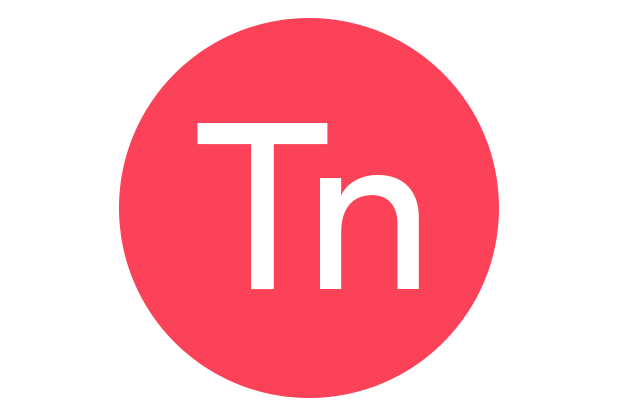 Let's start with Thalia's sketchbook reviews:


➲ SKETCHBOOK: THE ART OF MORGHAN GILL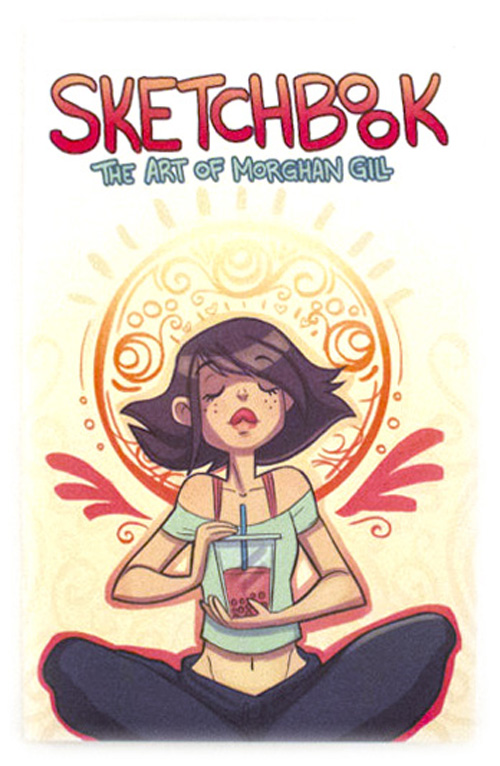 The first sketchbook by Laguna College of Art & Design graduate, Morghan Gill, is nothing short of whimsical fun and a tenderness to her adorable characters. An experienced artist in the animation and video game industry, these pages reveal her penciling process of red pencil underneath illustrations colored in by ink and copic markers.

Morghan's attention to her characters' quirky and playful expressions, strong gesture but soft curves show her potential in the animation industry. Her stylized drawings of badass girls, video game and fantasy characters show her ability to transform fan art into something much more original.

To check out more of her work go to http://www.mogiarts.com/.



➲ STAR STUFF // CALEB THOMAS SKETCHBOOK 1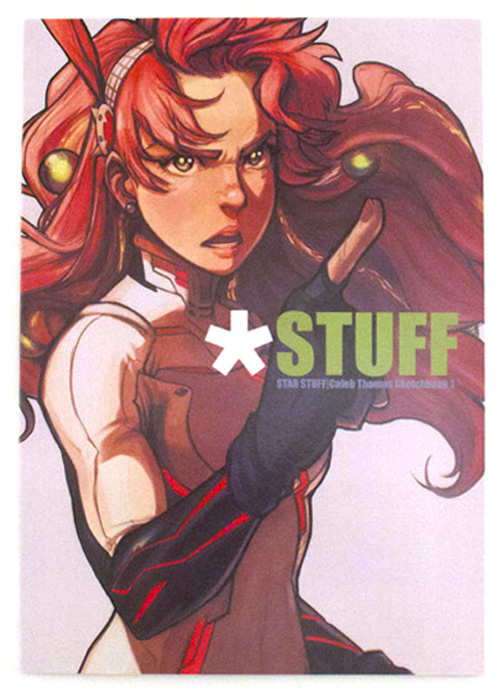 Star Stuff is a character development sketch book for Caleb's personal project, The Annie-Mei Project. For those of you who are not familiar, Caleb started this project years ago with a goal to direct focus in his drawings and tell the story of a young schoolgirl heroine surrounded by friends and enemies. Although the story is not complete, the sketchbook reveals a great deal of character building through poses, gestures, expressions.

There's so much detail in the different ways each character moves, expresses, and interacts with another that we pretty much get the gist of their world. Every character drawn has a unique way of shouting, kicking, and playing from one another. For example: we immediately can tell that Annie is a stubborn, confident, and fun girl. Plus, the world Caleb built has a fun Cowboy Bebop vibe to it. Can't recommend the Annie-Mei books enough!

To check out more of Caleb Thomas' work go to http://ctchrysler.tumblr.com/.

For more Annie-Mei go to http://anniemeiproject.tumblr.com/.



Thalia
---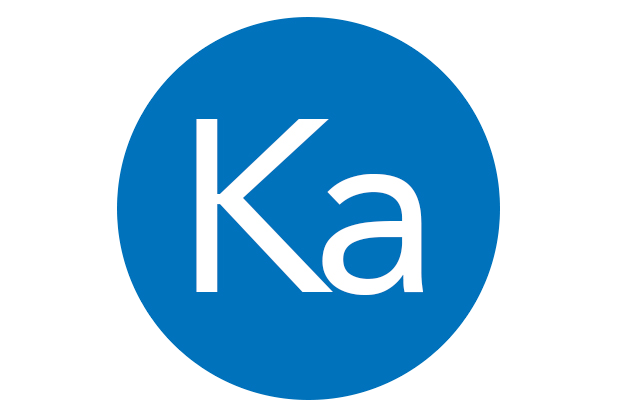 Kenneth shares his opinion on two more
books to wrap up this week's roundup:


➲ ROBOTNICC 1: NICCOLO BALCE 2015 ARTWORKS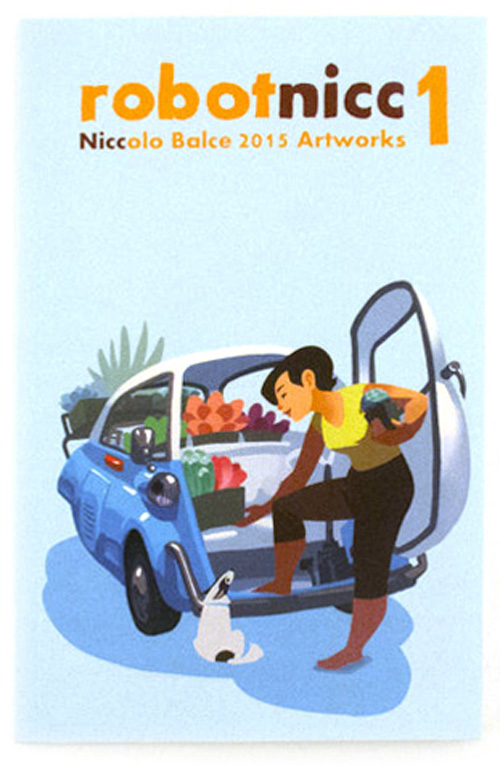 This is the first collection of illustrations by Niccolo Balce, who's currently based in the Bay Area and has worked on everything from comic books to video games—including Lab Zero's Skullgirls (co-created by Nucleus mainstay Alex Ahad). Robotnicc 1 is a happy mixture of softly painted slice-of-life illustrations and fantasy scenarios, sometimes sneakily juxtaposed on two facing pages.

Color theory is strong in this one, even when Niccolo's drawings are heavily stylized poster treatments that favor a simpler alternative to the detail-minded process. That's not to say there's a lack of detail; the book showcases an impressive series of compositions which convey a focused attention to structure through lighting/shadows, atmosphere and reflections.

There are some pages where it's difficult to discern whether Niccolo is character designing or world building, and it's perhaps the most interesting aspect about Robotnicc 1… It all just melds together and sooner or later it becomes apparent that—above all—he's storytelling.

We're looking forward to Robotnicc 2, but until then we'll have to make do with http://robotnicc.com/!



➲ MID-CENTURY MODERN WOMEN IN THE VISUAL ARTS //
ILLUSTRATED BY ELLEN SURREY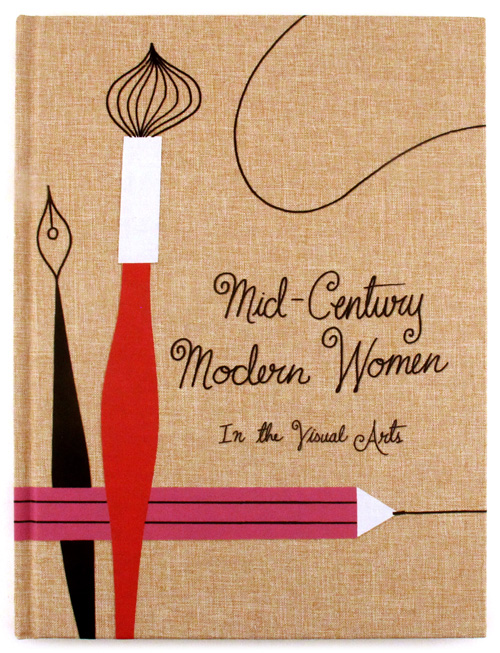 Ellen Surrey and Gloria Fowler are somewhat of an Art Center Mid-Century Modern superteam. Having both graduated from the renowned Pasadena school, Ellen more recently than Gloria (who has 20 years of teaching there under her proverbial belt), the two found each other in what seems like the perfect pairing for this kind of collaborative endeavor.

For the past several weeks in July, Nucleus featured the original artwork of Ellen Surrey in our upstairs atrium for a solo exhibition that is literally straight out of this book. Every colorful piece which hung on our walls can be found between the book cloth covers of this gorgeous hardcover and since the show has since been archived, the next best thing to seeing Ellen's art in person is flipping through the pages of Mid-Century Modern Women in the Visual Arts! Along with accompanying quotes from each featured creative personality, she treats us with vibrant two-page illustration spreads in her growingly identifiable art style.

As a bonus, editor Gloria Fowler concludes with a 1-paragraph bio for each influential woman at the very end of the book. This is a coffee table must-have for any household—even if your coffee table isn't an Isamu Noguchi from Herman Miller.





Kenneth