Nucleus Nods to MOD
Mar 02, 2015 posted by: Kenneth
Earlier this year we unveiled the modernist-inspired artwork of local artists Chris Turnham and Loris Lora, both of whom showcased their Mid-century Modern themed pieces for our California Modernists show. New, hand-pulled silk screens by Chris Turnham debuted alongside original paintings from Loris Lora's recently published book—Eventually Everything Connects—for a dual exhibition which not only took us back in time but also glimpsed a nostalgic version of The Golden State and its influencers.

Nucleus recently followed that event with another modernist-inspired solo exhibition which we strongly felt was the spiritual successor to California Modernists. Under the alluding title Cathedrals, artist Elle Michalka debuted a wonderfully popular body of work that hinted at modernism's abstract expressionisms in the form of colorfully lush landscape orchestrations.

When asked to ponder their most admired symbols of Mid-century Modern, a handful of Nucleus team members offered up their personal local favorites: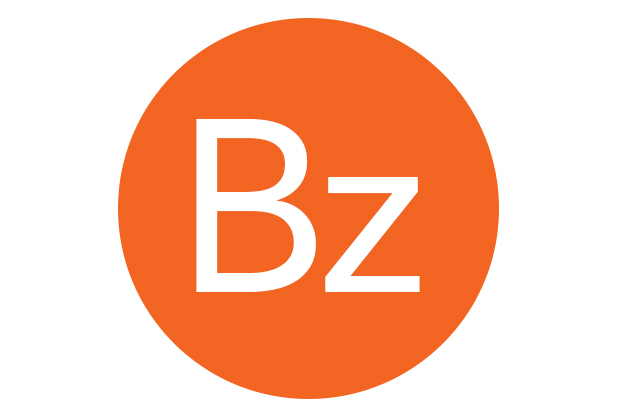 Ben Zhu's favorite Mid-century Modern artist
is Alexander Calder.
"His work is distinctly Mid-century but still looks incredibly timeless to me. I never really cared for his work until I saw his mobiles in person, witnessing the subtle and serene movements of his artwork within the environment, whether it was in a gallery space or a garden."
Three Quintains

, 1964, Los Angeles County Museum of Art, Los Angeles
Four Arches, 1974, Security Pacific National Bank, Los Angeles
Button Flower, 1959, UCLA, Los Angeles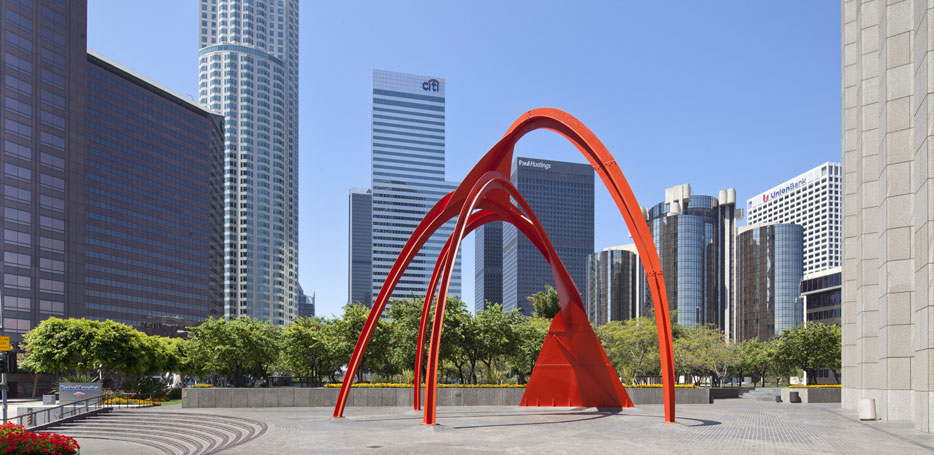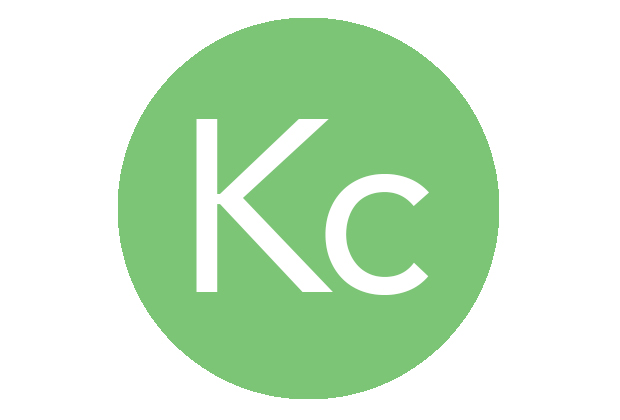 Kevin Chan thinks of Randy's Donuts when
prompted with the Mid-century Modern topic.

Falling under the architectural sub-genre of the overall Modernist movement, Randy's iconic giant donut sign is an example of the era's participation in programmatic / roadside architecture: building design which reflected the contents within—in this particular case, donuts!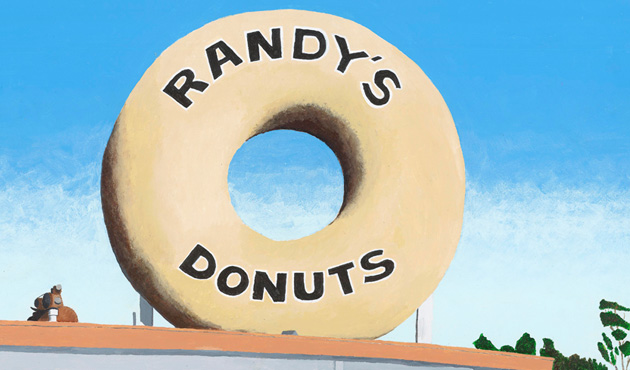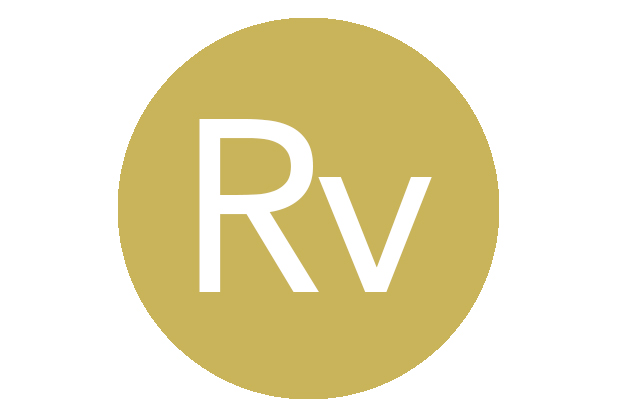 Risa Vargas' favorite Mid-century Modern
landmark is Pann's Restaurant & Coffee
Shop in Inglewood.

"I <3 Inglewood—City of Champions! You cannot go wrong with a place where you can have any diner cuisine you can imagine, sip a mimosa and enjoy some real Googie architecture. I'm pretty sure this place has only been kept up, but never changed, in the last 60 years." Still hungry? Risa has another Modernist recommendation: "I also love Brolly Hut."

Kenneth Azurin looks to the stars for his
selection: the Griffith Observatory.
"While not inherently Mid-century Modern, the Griffith Observatory hails from a precursory era and sort of graduated into the '50s with an analogous mission plan; I like to think of it as a cornerstone of Modernism."
John C. Austin's historic L.A. landmark is not without its Space Age contributions.
"Apparently the planetarium was used during the 1960s to train astronauts in celestial navigation for the Apollo program's first lunar missions!"