Visit our

shop & gallery (12pm - 8pm daily, closed on Mondays)
For each exhibition, part of our preparation process is promoting the event to local and distant audiences. For Carved Complexities, we looked to the lovely Jaime Zollars who runs Paper Forest, a blog dedicated to sharing all things paper cut. Seeing that it was the perfect niche to spread the word and being the kind supporter that Jaime is, she eagerly jumped at the gesture to give us a plug on her blog:




"I have been a big fan of Gallery Nucleus in Alhambra, California for some time. The space is great and the openings are always a good time. If you live in the Los Angeles area and are reading this blog, you really need to make a stop tonight for the Carved Complexities show!"

If you haven't had the chance to see Jaime's art or learn about her projects, PUSH Paper and Paper Forest, do yourself a favor and pick up a copy of her book or browse her work and sites. See more of Jaime in our upcoming exhibitions and stay tuned for the launch of an all new Paper Forest coming soon. It definitely deserves a bookmark!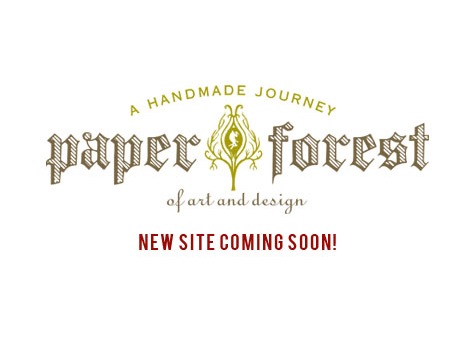 Finally if you haven't already, drop by to view Carved Complexities and Line Weight before they conclude on February 26th. Soon after, on March 4th come to the opening reception of Look at This! Look at That! A Dr. Seuss Tribute Show.

Happy Friday!
---
---
---
---