Apr 17, 2012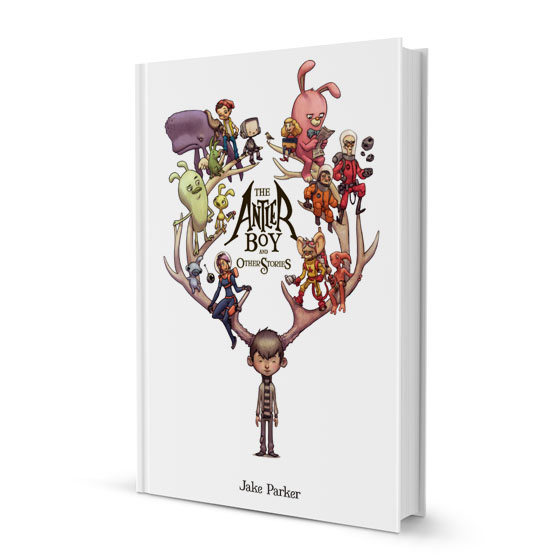 Artist and illustrator Jake Parker has been working on an anthology of comics and short stories and is looking to collect them in a single hardcover full cover book, but he needs your help funding the project. Check out his Kickstarter page for more details on how you can help. Your support is always appreciated!
Comments
Post a Comment
LOCATION
NUCLEUS FLAGSHIP
210 East Main St
Alhambra CA 91801 (Map)
Store 626.458.7482
Gallery 626.458.7477
MON: closed
TUES - SUN: 12pm to 8pm
NUCLEUS PORTLAND
1445 SE Hawthorne Blvd.
Portland OR, 97214
Phone: 503.231.2702
NEWSLETTER
©2020 Nucleus Studios, Inc. All Rights Reserved.

SOCIAL
#GALLERYNUCLEUS