Bits + Pieces: Nucleus Game Night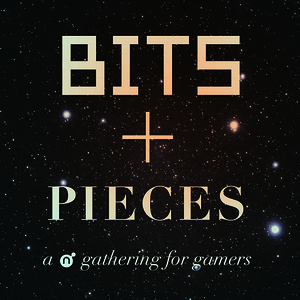 Bits + Pieces: Nucleus Game Night
August 23, 2017
2 days away (Wednesday)

add to calendar (.ics)
share this event
Whether you're a developer looking to test your game or simply a gamer looking to play with others, Gallery Nucleus is proud to introduce our first ever Bits + Pieces: Nucleus Game Night!

We will be hosting an assortment of video games and board games! Guests are also free to bring tabletop games of their choice to play with friends & others!

(7pm - 10pm) FREE Admission, All ages welcomed

Moderated by Danny Savage

special guests to be announced...

FEATURED TABLE GAMES
Settlers of Catan
Joking Hazard
Lazer Maze
Taboo
Snake Oil

FEATURED VIDEO GAMES
Invisigun

and more...

For any developers interested in demoing/playtesting your game, please contact info@gallerynucleus.com with the subject: Bits + Pieces Developer Inquiry for possible accommodations!