Nico Delort / Teagan White Solo Exhibitions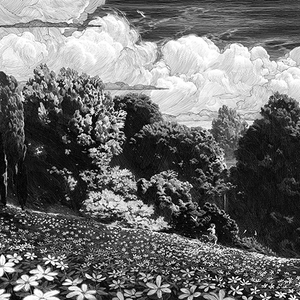 Nico Delort / Teagan White Solo Exhibitions
February 11, 2017 - March 5, 2017
Opening Reception / Feb 11, 7:00PM - 10:00PM
23 days away

add to calendar (.ics)
share this event
We are honored to have artist Nico Delort and Teagan White in the gallery. With amazing attention to detail, both artists reveal the amazing intricacies of their subject and deftness with their medium.

Opening reception details and releases to be announced...


NICO DELORT
is an award winning illustrator Nico Delort is a French Canadian illustrator working in Paris, France. His original scratchboard work has won him several accolades and he had created work for Blizzard, Lucasfilm, Penguin Books and many more high profile clients. This will be Nico's first solo exhibition with us. More details and surprises to be announced.
nicolasdelort.com


TEAGAN WHITE
specializes in intricate paintings of flora and fauna, playful animals and illustrated typography. She has been creating nature based artwork before it was considered "hip." Her amazing work can be seen in children's books as well as advertising and editorials for many clients.

teaganwhite.com