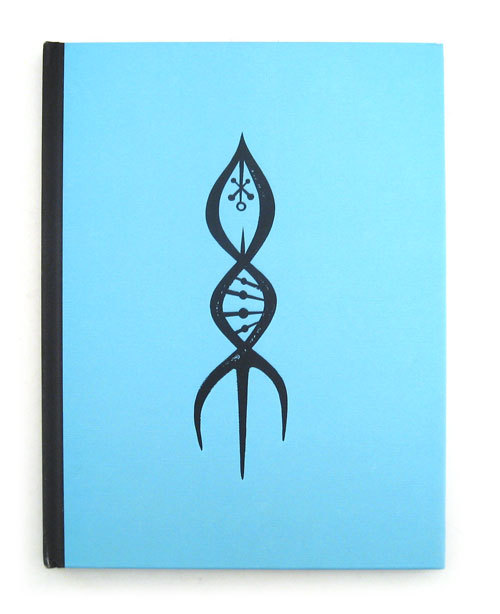 The Ancient Book of Sex and Science
Share this Item
Author:
Morse/Romano/Shank/Wragg
Back in stock! In this highly-anticipated second volume of the Ancient Book series, indulge yourself as you explore the strange frontiers of both sex and science. From instruments of innovation and the Atomic Age to analysis of the mind, body, and seduction of the human form. this collection offers broad color, shapely design, supple lines, and evocative commentary. The Ancient Book of Sex and Science is a fine art hardcover collection of images produced by some of the most highly sophisticated animation designers and artists in the industry.
Featuring artwork by Don Shank, Lou Romano, Nate Wragg, and Scott Morse.
More Views
Options
If you would like us to stock more of this item, please contact us. Note that we may not be able to re-stock all items.
You may also consider...