5
days left to order and receive your domestic shipments by Christmas!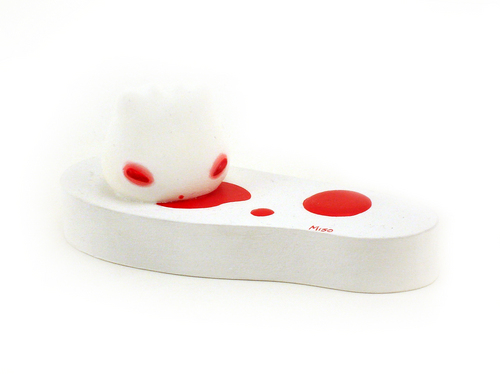 Poor Kitty
Share this Item
Frame Height:
2.0" (5.08 cm)
Frame Width:
5.0" (12.7 cm)
Frame Depth:
2.0" (5.08 cm)
More Views
Options
I want this as a print!
We can't promise prints for every piece, but if the interest is high, it may be an option.
More From Miso