Previous Piece Nanospore and Ronald Kurniawan tote release/ art show (All) Next Piece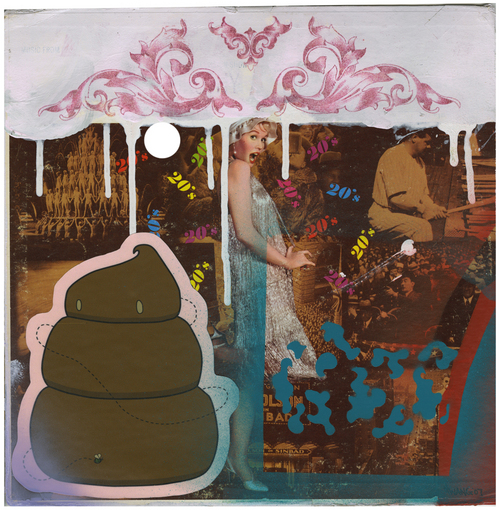 A2
Share this Item
Frame Height:
12.75" (32.39 cm)
Frame Width:
12.75" (32.39 cm)
Nanospore is a macrocosmic lifestyle label. Artists Paul Hwang and Benjamin Lee aim to imprint themselves into global thought by applying their offbeat aesthetic across the mélange of cultures and mediums. Hwang and Lee combine their Asian backgrounds and West Coast upbringings to produce a visual approach that is uniquely neoteric. Currently based in Los Angeles, California, the Nanospore Label works can be found around the world in the form of apparel, designer toys, animation and fine art.
Options
I want this as a print!
We can't promise prints for every piece, but if the interest is high, it may be an option.