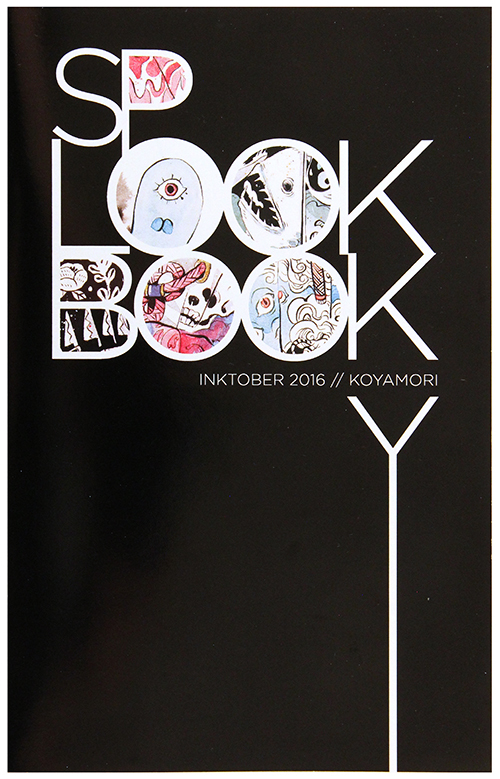 Spooky Look Book
Share this Item
A collection of Inktober drawings from the year 2016, Maruti Bitamin is a force to behold. Popular for her watercolors, the Canadian artist manages to make the spooky into colorfully ethereal illustrations of characters with a pop fashion sense.
More Views
Options
If you would like us to stock more of this item, please contact us. Note that we may not be able to re-stock all items.
You may also consider...