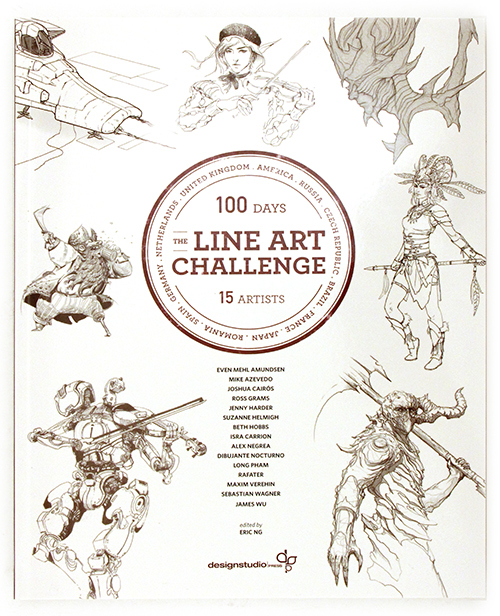 The Line Art Challenge
Share this Item
Creativity has no boundaries, geographic or otherwise, which is what the 15 international artists of The Line Art Challenge, set out to prove when they embarked on an artistic feat to each produce 100 sketches in 100 days. Based in 11 different countries, the artists used modern communication methods to share their work and motivate and inspire each other across continents to reach their collective goal of 1,000 traditional sketches. While the final drawing tally was 850, the resulting artwork from this challenge is remarkable in its diversity and complexity: fantastic warriors, menacing space beasts, Gigeresque villains, and whimsical everyday heroes are among the characters you'll meet in this unique collection.
More Views
Options
If you would like us to stock more of this item, please contact us. Note that we may not be able to re-stock all items.
You may also consider...