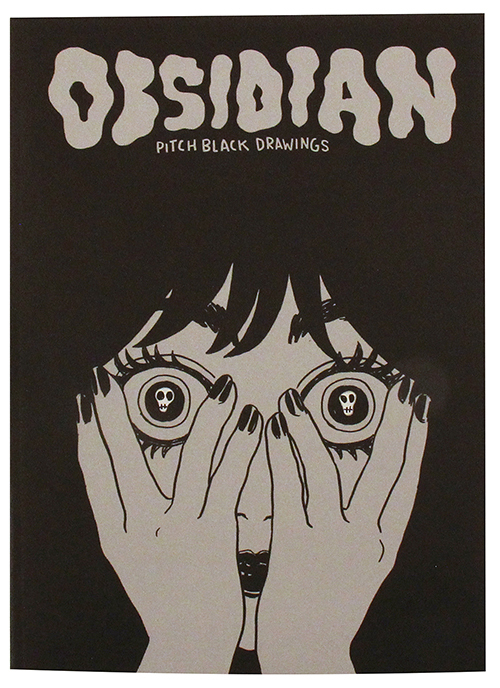 Obsidian
Share this Item
Alessandra Criseo aka "Mais2" is back with a new sketchbook collection of her Inktober works in 2016. #Inktober is the social phenomenon for artists to showcase their wickedly entertaining and skillfull inkwork online. Alessandra's work has always had a beautiful blend of macabre and cute in anime-style influence. She truly makes it her own in her second book Obsidian: Pitch Black Drawings.


Chock full of dark magic imagery, Alessandra's drawings makes playful nods to legendary horror films, paganistic culture, witches, and creatures. The texture of the book has a smooth matte layer to each gray page.
More Views
Options
If you would like us to stock more of this item, please contact us. Note that we may not be able to re-stock all items.
You may also consider...