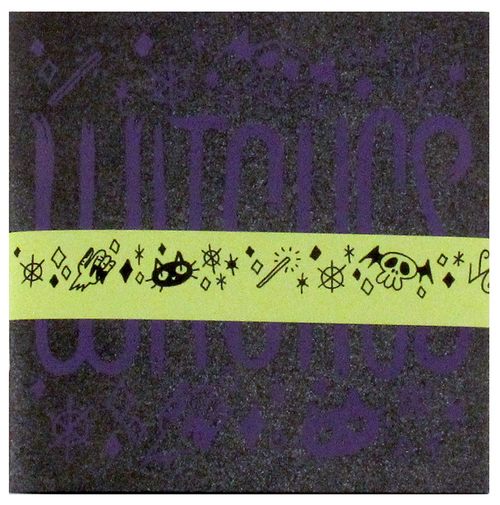 Witches
Share this Item
A small treasure for any seasoned witch who enjoys a meeting a unique mystic every now and then. A 4x4 mini-zine by Jesse Tise, black ink on green paper, 32 different witch character designs from Urban Witch, to Naturalist, to Autumn and more!
More Views
Options
If you would like us to stock more of this item, please contact us. Note that we may not be able to re-stock all items.
You may also consider...