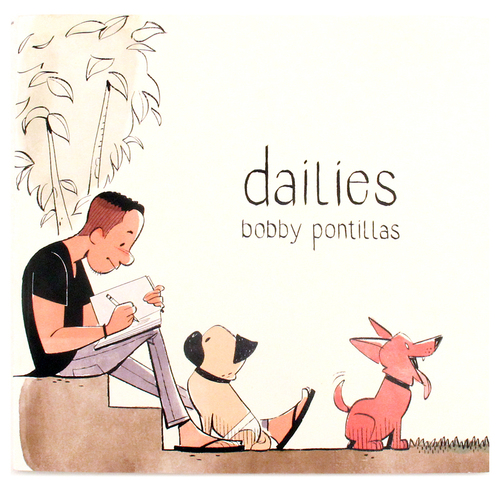 Dailies
Share this Item
Features:
Limited Edition
Signed

Disney animator and character designer Bobby Pontillas collects heart warming character sketches of special people in his everyday life, with a dash of a few fan art beloved by him and his peers.
More Views
Options
If you would like us to stock more of this item, please contact us. Note that we may not be able to re-stock all items.
You may also consider...