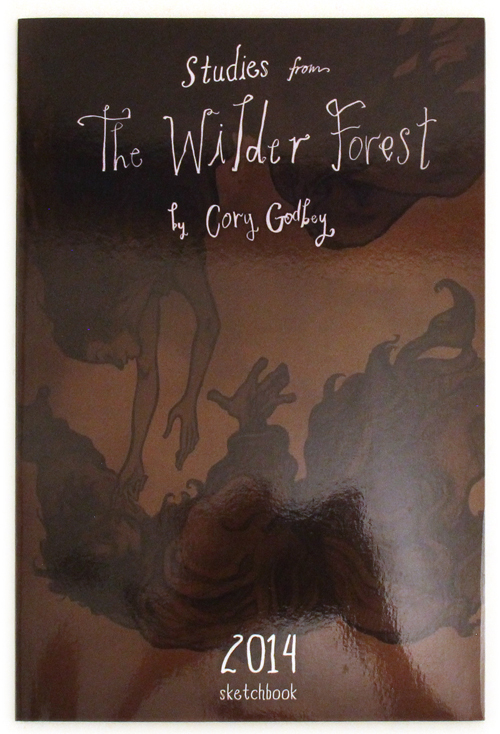 Studies From The Wilder Forest (2014 Sketchbook)
Share this Item
Studies from The Wilder Forest (2014) is a companion sketch book to The Tales from the Wilder Forest by Cael Jacobs. Godbey's seventh annual sketchbook consists of process graphite sketches of characters in the narrative, forest creatures, faeries, and more.
More Views
Options
If you would like us to stock more of this item, please contact us. Note that we may not be able to re-stock all items.
You may also consider...