23
days left to order and receive your domestic shipments by Christmas!
16
days left to order and receive your international shipments by Christmas! Please email us for international shipping after December 10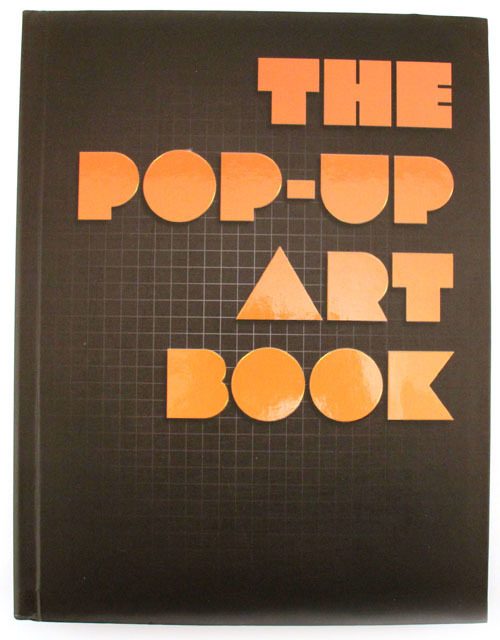 Pop-Up Art Book
Share this Item
Features:
Hardcover
Limited Edition
Signed

The Pop Up Art Book is a collaborative project that brings together six of the most creative minds from street art, comic books, illustration, and fine art: Angry Woebots, Skinner, kozyndan, Junko Mizuno, Tara McPherson, and Jim Mahfood. One piece of original artwork from each artist has been digitally deconstructed and then reconstructed into 6 multidimensional pop-up spreads in The Pop Up Art Book. The artwork turned pop up spreads from each artist are: Aaron Woes Martin - Howling Masher Skinner - Morrigan Lupus kozyndan - Drowning Party Junko Mizuno - Pancakes Tara McPherson - The Water Nebula Jim Mahfood - Bubble Gum Gangsters Foreward by David A. Carter
More Views
Options
You may also consider...