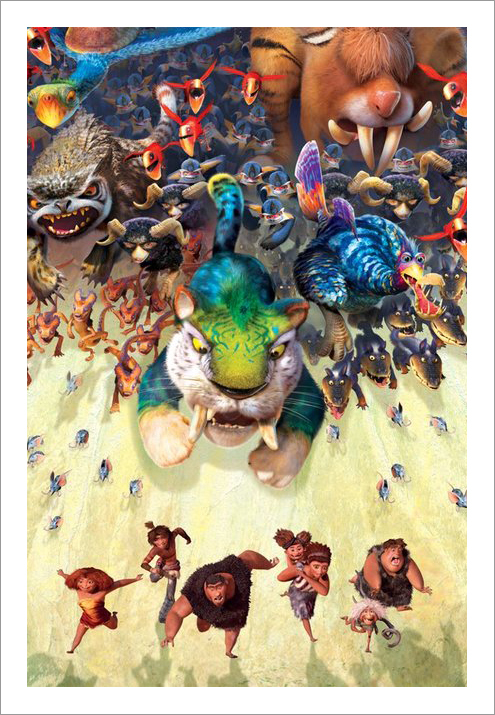 Run Croods Run!
Share this Item
Paper Type:
100% Cotton Fine Art Paper
Features:
Limited Edition
Signed

image size: 24 x 16 inches
trim size: 26 x 18 inches

Nucleus is pleased to present this beautiful alternate The Croods movie poster created by the film's Art Director, Paul Duncan. Published by Sander's Fine Art and in association with DreamWorks, this official high quality art print is available for a limited time exclusively through Nucleus.
More Views
Options
Out-of-Stock Limited Editions cannot be reproduced.
You may also consider...