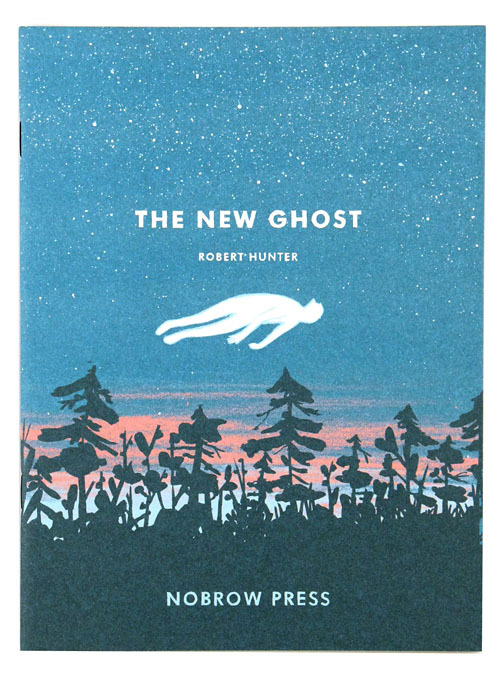 The New Ghost
Share this Item
If Rob Hunter was a ghost, he would be a friendly, unobtrusive one with small ears and a shimmering blue glow. He would spend his days quietly and productively designing and illustrating books, making films, and writing stories-but at night he would float above houses turning occasional somersaults in the breeze, see only by cats and dogs.



More Views
Options
If you would like us to stock more of this item, please contact us. Note that we may not be able to re-stock all items.
You may also consider...